Profiles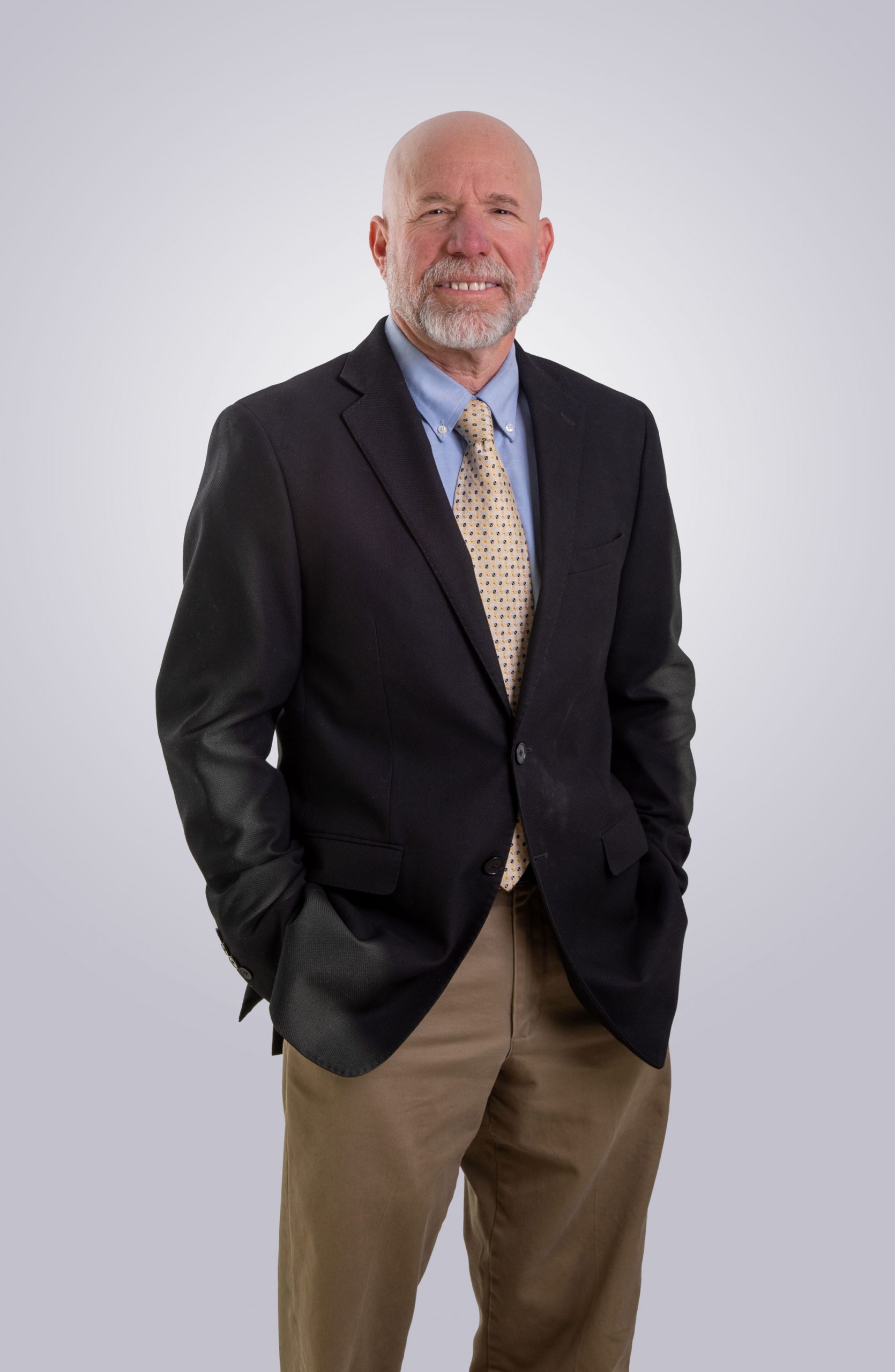 Jeff Meier
Jeff is the Principal of Acct-N-Tax and an Enrolled Agent. Jeff started his career in the tax and accounting industry after graduating with a BS in Accounting from the University of San Francisco. With over 30 years of experience working with businesses and individuals as a trusted advisor, his expertise includes Tax Compliance, Planning and Consulting for Partnerships, LLCs, Corporations and Individuals. In addition, he has extensive experience working with nonprofit sponsors, developers and investors in the Affordable Housing industry. As a QuickBooks ProAdvisor, he has assisted clients with setup, staff training and ongoing oversight.
Jeff prides himself on providing excellent client service and is passionate about understanding his client's business and individual needs, consequently the knowledge and resources he provides will result in effective tax reduction strategies and future solutions for success.
Jeff enjoys spending time with his family, four grandchildren, three rescue dogs, and stays active playing tennis, pickleball, golf, and traveling to wine regions discovering great wines.
Jessica Riippi
Jessica is the Office Manager at Acct-N-Tax's Gig Harbor office. She has a BS from Grand Canyon University and brings over 10 years of customer service and administrative experience. Jessica assists in tax preparation, planning, and bookkeeping.
Jessica grew up in Puyallup Washington and is a mother to two beautiful children. In her spare time, she enjoys reading, playing tennis and exploring the beautiful Pacific Northwest by way of hiking and biking.